aa
Welcome to BOX-JAM Spring Fling
Jamboree LIVE weekend – DAY TWO
Thank you for joining Norfolk Scouts 3rd Virtual Jamboree.
Saturday saw almost 1000 participants from Norfolk, across the UK and from around the Word of Scouting join together for a virtual Jamboree.
We would love to get to 1000 participants, so if there is a member of your family, or Scout or Guide Group who are taking part and have yet to register, please book before the Closing Ceremony, the link is further down this page – thanks.
Enjoy your Jamboree Adventure and remember to share everything you are doing using the BOX-JAM FaceBook group.
dd
dd
ww
13 Ceremonies and Shows to plan a busy weekend of Jamboree-style fun.
CLICK for a quick link to join the next BIG Box events…
dd
CLICK on the Activity Boxes and Join in…
Check out over 100 things to do from our Spring Fling Activity Boxes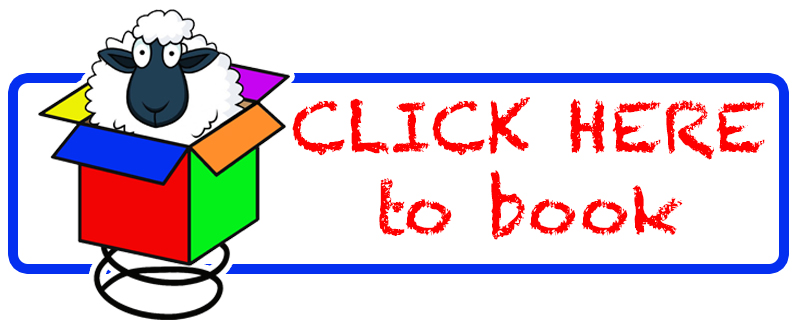 dd
Order your badge when booking – it is FREE for all members of Norfolk Scouts.

If you are joining BOX-JAM from other Counties in the UK, Scouting in other Countries or from Girl Guiding, the Jamboree badge is £2.00 including P&P.
(invoices will be sent to the email address used for booking)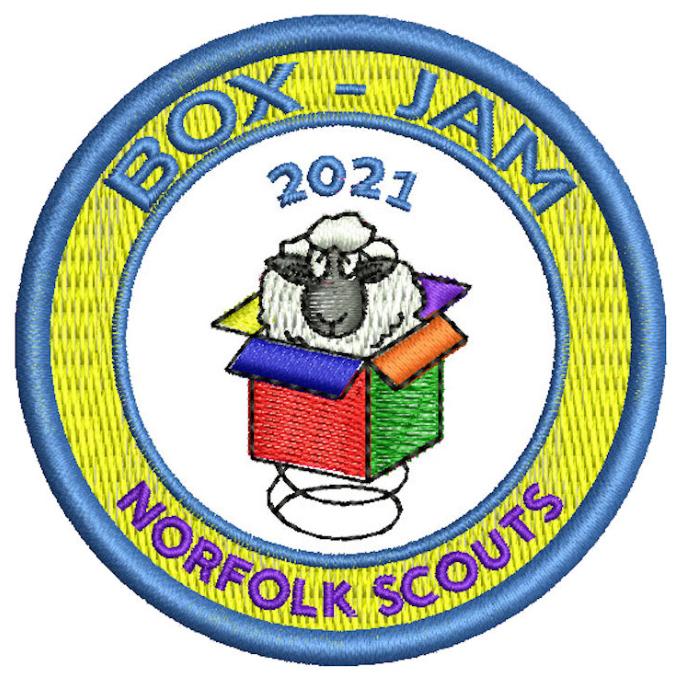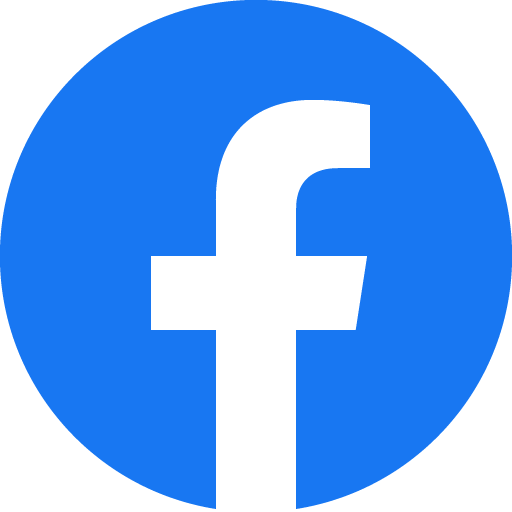 Join the BOX-JAM FaceBook Group to keep up with the latest info – and to share the photos of your Jamboree adventure !
CLICK HERE to request to join our group.
dN THE SHEE


HRH Prince Philip, The Duke of Edinburgh
We were saddened to hear of the death of His Royal Highness The Prince Philip, Duke of Edinburgh.
The Prince was an advocate of young people, one legacy of which is the Duke of Edinburgh's Award Scheme. The Prince's funeral will happen on Saturday afternoon. We know how important BOX-JAM is for many people, providing Scouting and Guiding at a time when some people are yet to restart face-to-face meeting so we have taken the decision to continue with our Jamboree. Thank you for pausing to reflect on Saturday afternoon.
We all deal with grief differently The Scouts have produced this material that can help adults and young people at difficult times.
All the resources from the Summer and Festive Edition BOX-JAMs are still available for you to use at home
or at meetings… Look in the two Resource Boxes at the top of the page !