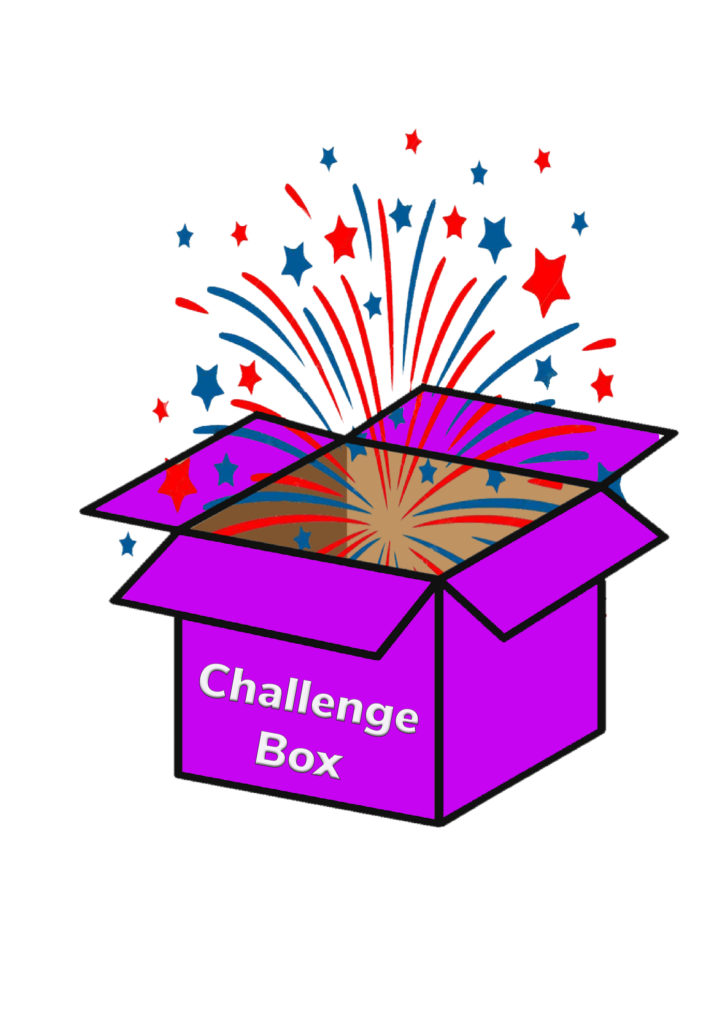 Have a go at an activity to Challenge you from the 1st BOX-JAM virtual Jamboree…
Use these activities to challenge yourself and others in your family – you may want to have a go at the activities planned for the other sections too and Leaders can have a go at everything !
Click on the activity to download the Challenge Sheet or to watch the Challenge Video !
These activities were created by Sue and Scott – part of the Youth Programme Team.
The videos were created by Carl – part of the Youth Programme Team, with a little help from his friends:
Molly a Youth Commissioner in Southern Norfolk and Gerry a Group Scout Leader with 1st Gorleston Scout Group.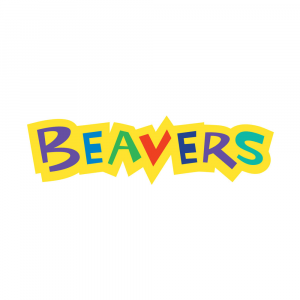 Beaver Challenges (6-8):
Filming Challenge – DIY Nursery Rhyme
Culture Challenge – Name of the Game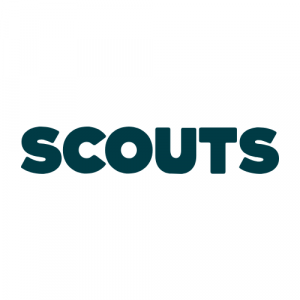 Scout Challenges (10-14):
Filming Challenge – DIY Nature Documentary
Culture Challenge – Famous Rubbish Buildings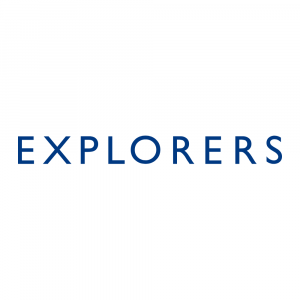 Explorer Challenges (14+):
Filming Challenge – DIY Local Monopoly
Culture Challenge – Garden Works of Art