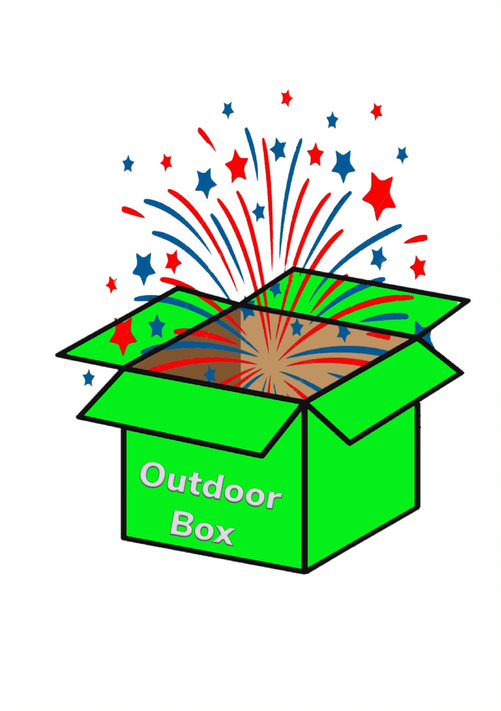 The Great Outdoors …
Learn some Skills for Life with our range of Outdoor Skills from the 1st BOX-JAM virtual Jamboree.
Use these activities to learn new skills yourself or share with others in your family – you may want to have a look at the activities planned for the other sections too and Leaders can have a go at everything !
Click on the activity to download the Outdoor Sheet or to watch the Outdoor Video !
These activities and videos were created by Peter – part of the Youth Programme Team with a little help from his friend Cherry a Beaver Leader with 12th Kings Lynn Scout Group.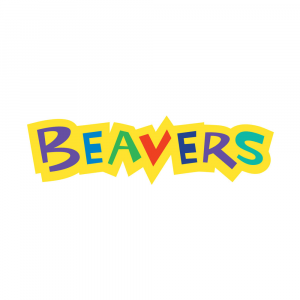 Beaver Outdoor Activities (6-8):
Scouting Skills – Stick Maze Trails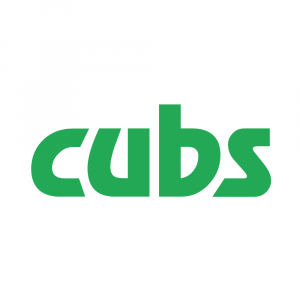 Cub Outdoor Activities (8-10):
Scouting Skills – A Frame Shelters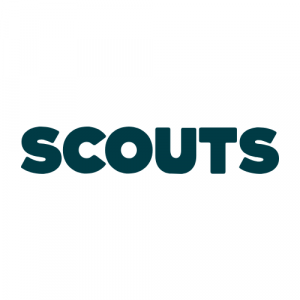 Scout Outdoor Activities (10-14):
Scouting Skills – Star Compass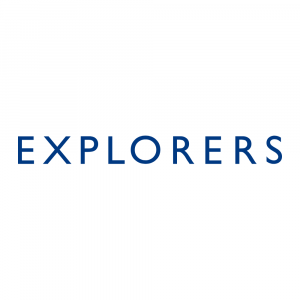 Explorer Outdoor Activities (14+):
Community – Fish Supper to Share
Scouting Skills – Water Filter Systems