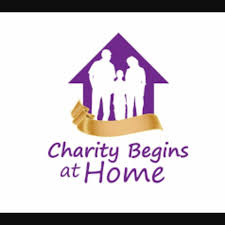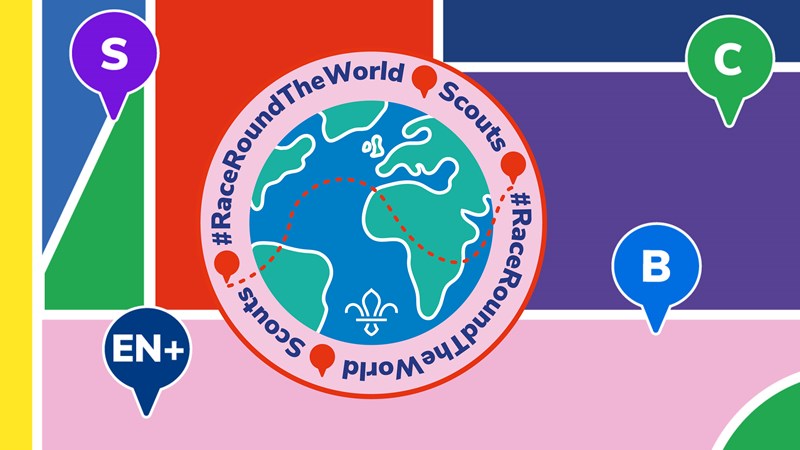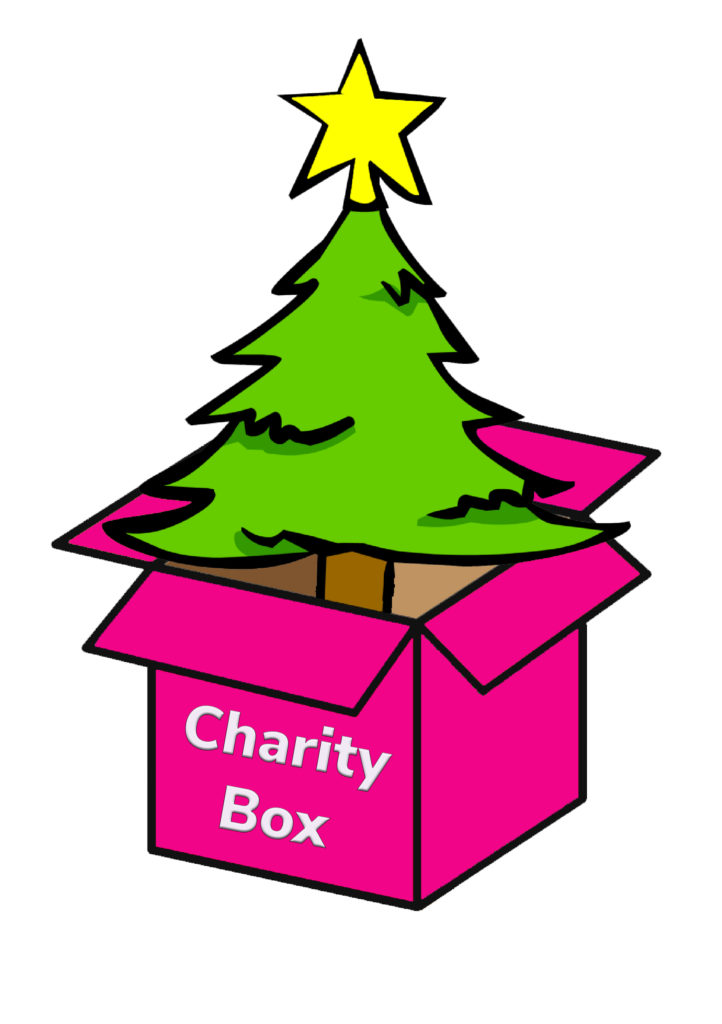 At the last BOX-JAM we asked everyone to donate their "Camp Fee" to a Norfolk Charity and by doing this we raised some money for others.
This time we would like you to think about donating to charity but this time let's support either our own Group's by donating a "Camp Fee" to them or if you would rather go the extra mile, think about donating to the Scout Association's Race Around the World campaign to help Scout Groups that are struggling and may close as a result of the Covid-19 lockdown.
Also remember in The Challenge Box, if you want to give support to someone who lives near you, why not make a Reverse Advent Calendar.
CLICK HERE to read more about the Race Around the World funding campaign and how to donate.