Welcome to the Shiny Kitchen Cook-a-long
Zoe's Picnic Cook Book
dd
Join Zoe from Shiny Kitchen for a cook-a-long session like no other and prepare yourself a picnic !
From tasty savoury dishes to sweet treats, Zoe will help you fill your picnic basket with a range of tasty foods for everyone on the go – or just cook up a storm to eat at home or share with others.
The recipe films go live at 11:00 on Saturday 17 April.
CLICK HERE – for the ingredients list & Ready, Steady, Cook !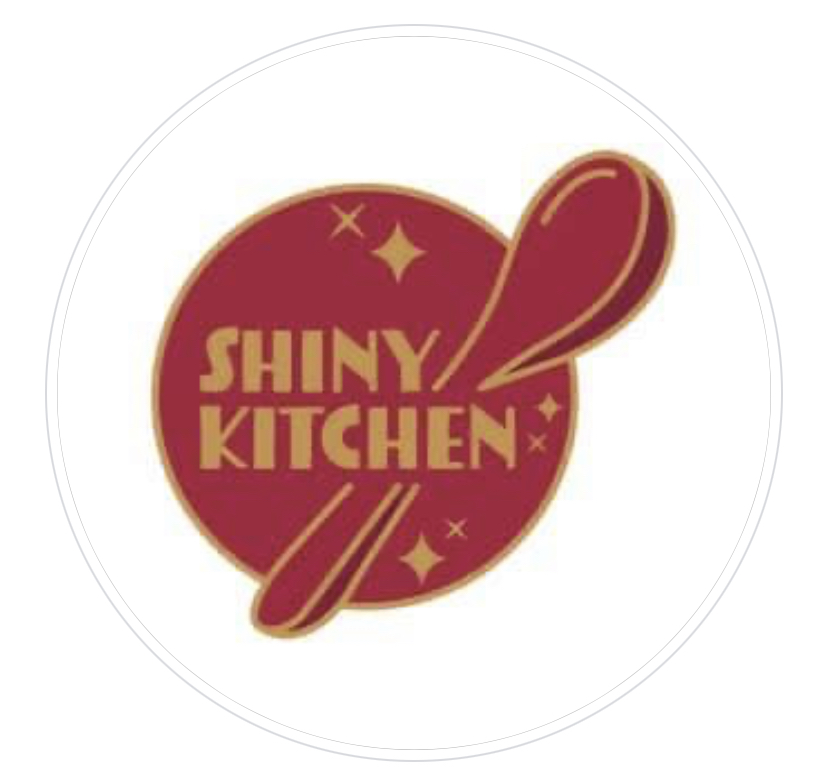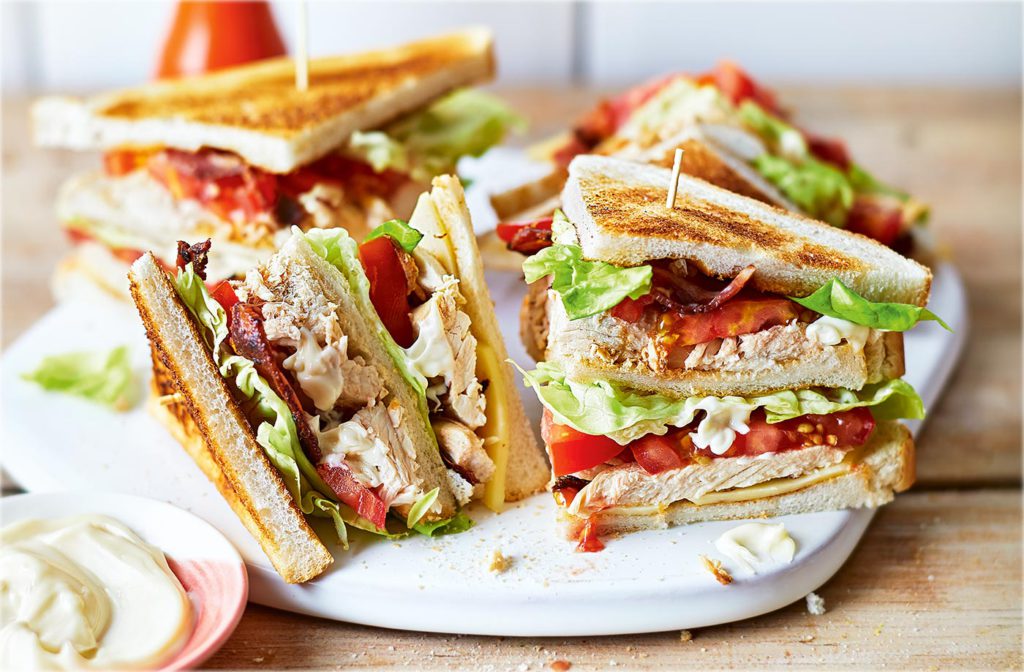 dd
Three fillings to try out – what will be your favourite?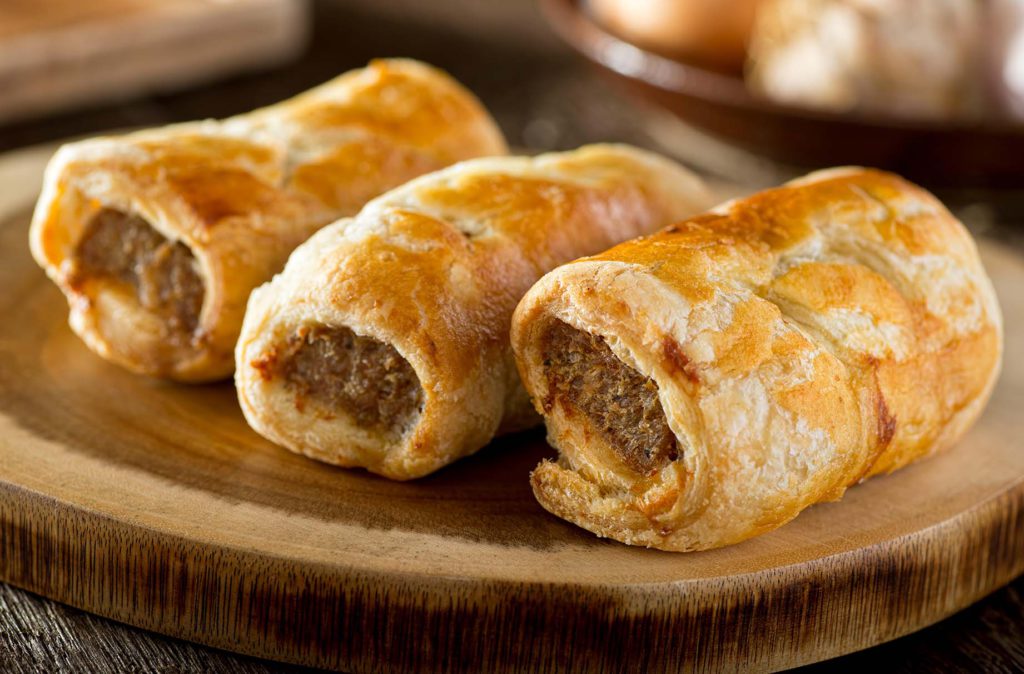 dd
A picnic favourite with meat or vegetarian varieties.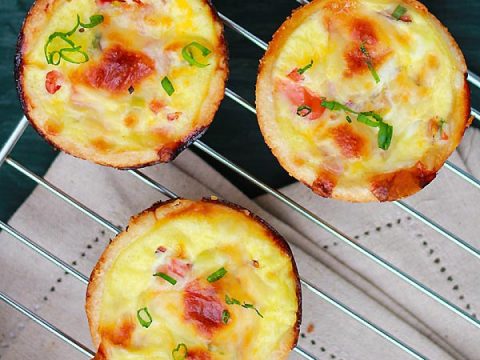 dd
Two fillings to try with this mini delight.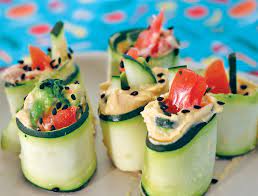 ss
Something different to make for a picnic.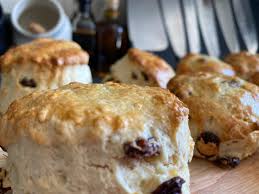 dd
An afternoon treat – add jam and cream if you like.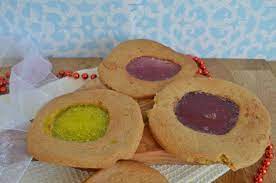 dd
Colourful biscuits to make and share.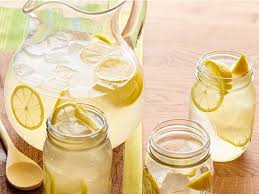 dd
Thirsty after all that cooking – try a homemade drink!

All recipes and films by Zoe from Shiny Kitchen.