Welcome to the Picnic Box
– fun with food to eat or share…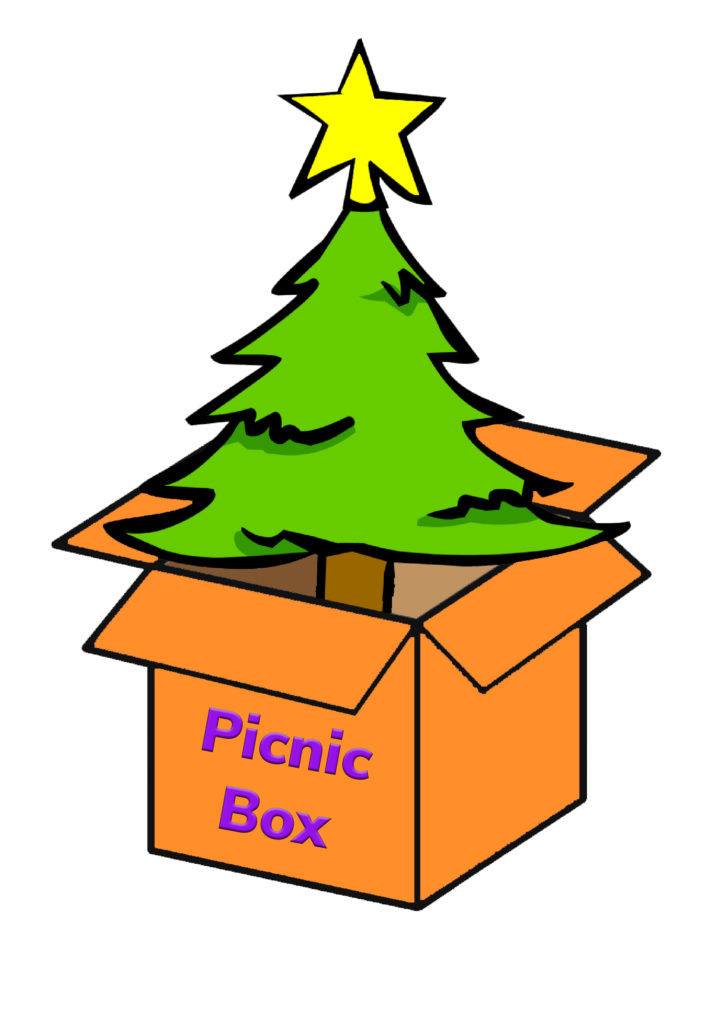 The Picnic Box is NEW for the Festive Edition and contains lots of "Festive Eats" for you to make, bake, eat or share.
5 Films to watch and 12 activity sheets to follow on screen or print out and keep – lots to make and eat.
We are delighted to welcome Zoe from Shiny Kitchen to lead our "Foody Films" – you can visit Zoe's FaceBook page from the link a the bottom of the page.
Don't forget to post your photos on Social Media to feature in the BOX-JAM Gallery and try to win a Prize.
Click on the recipe to cook up some fun …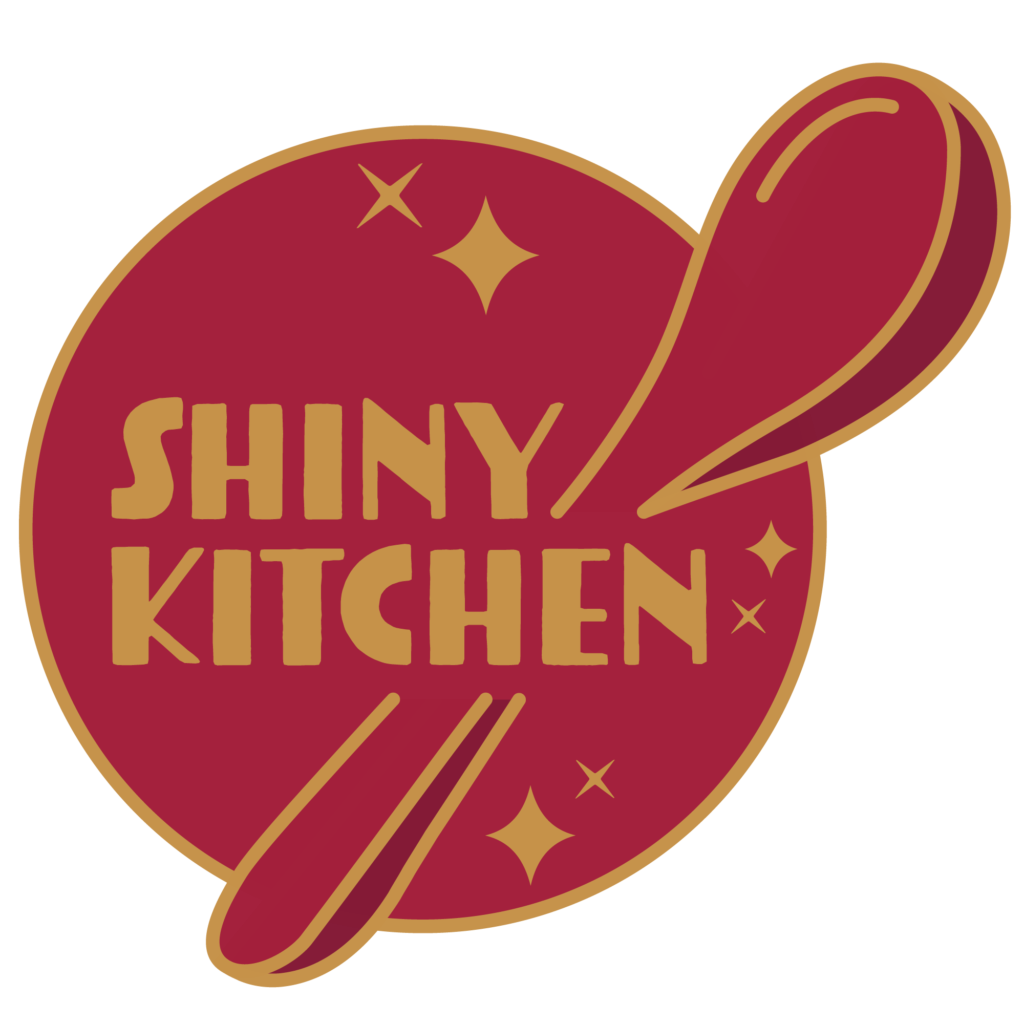 SHINY KITCHEN VIDEO TUTORIAL 1:
KITCHEN SAFETY
In the first of our special films by Zoe from Shiny Kitchen we look at all the safety information you need before you start to cook at BOX-JAM.

Click Here to watch the video tutorial
Zoe is a Cub Leader from London who started Shiny Kitchen to keep her busy and help Scout Leaders during lockdown and can be booked to give cooking demonstrations at section meetings via her social media site: www.facebook.com/shiny.kitchen2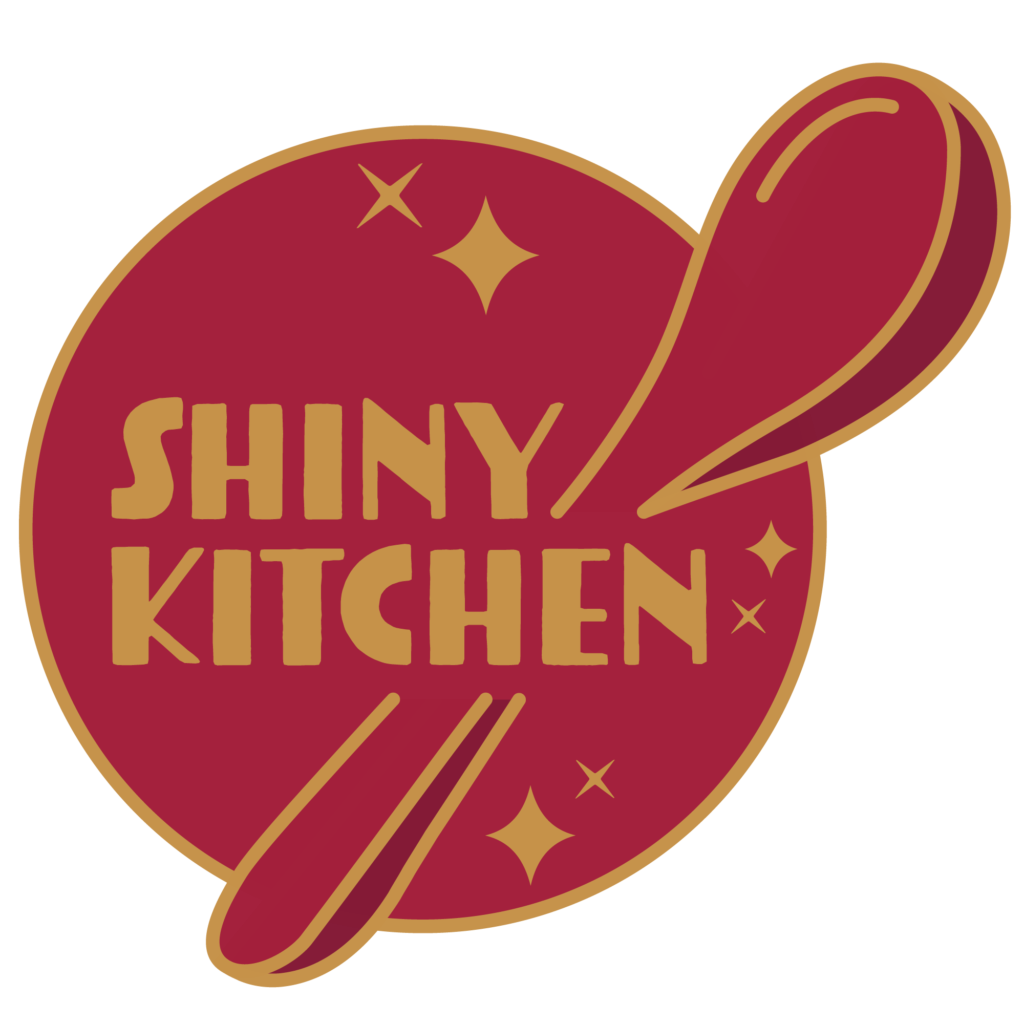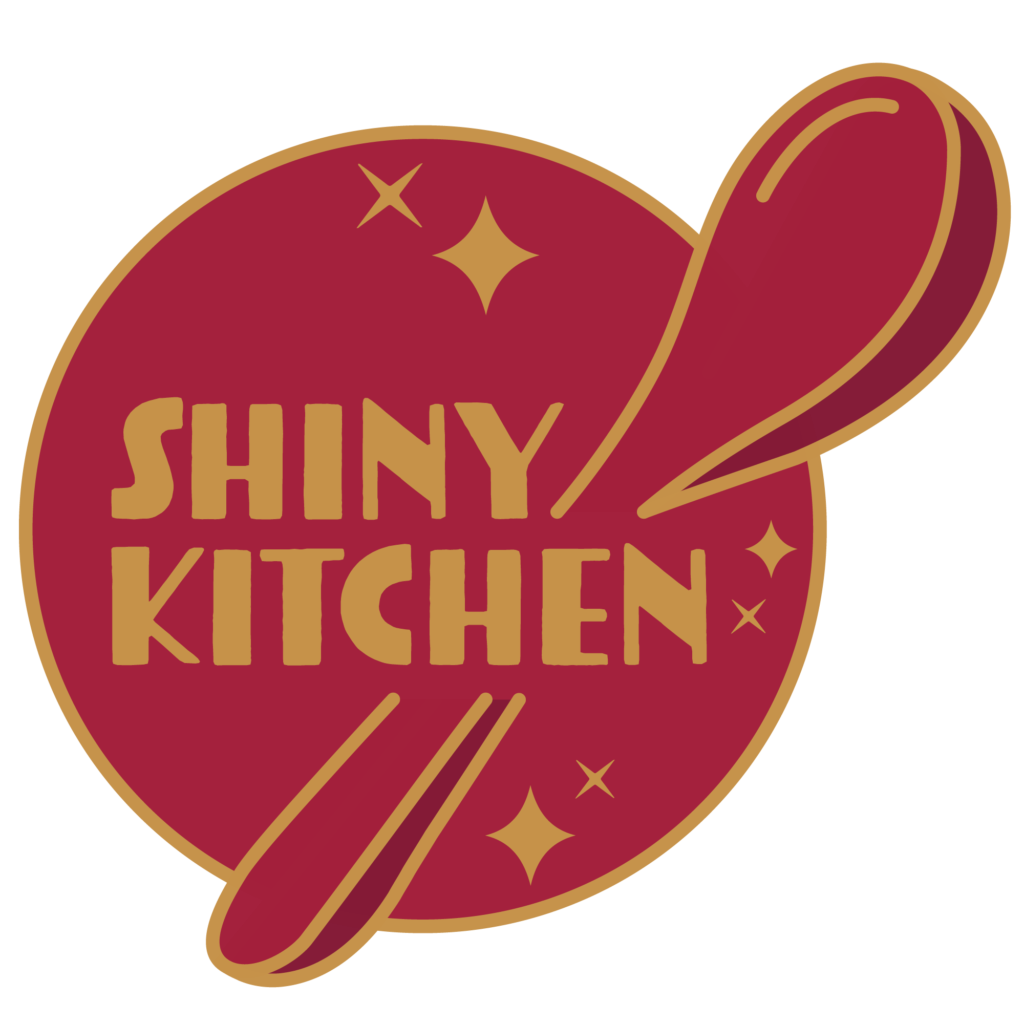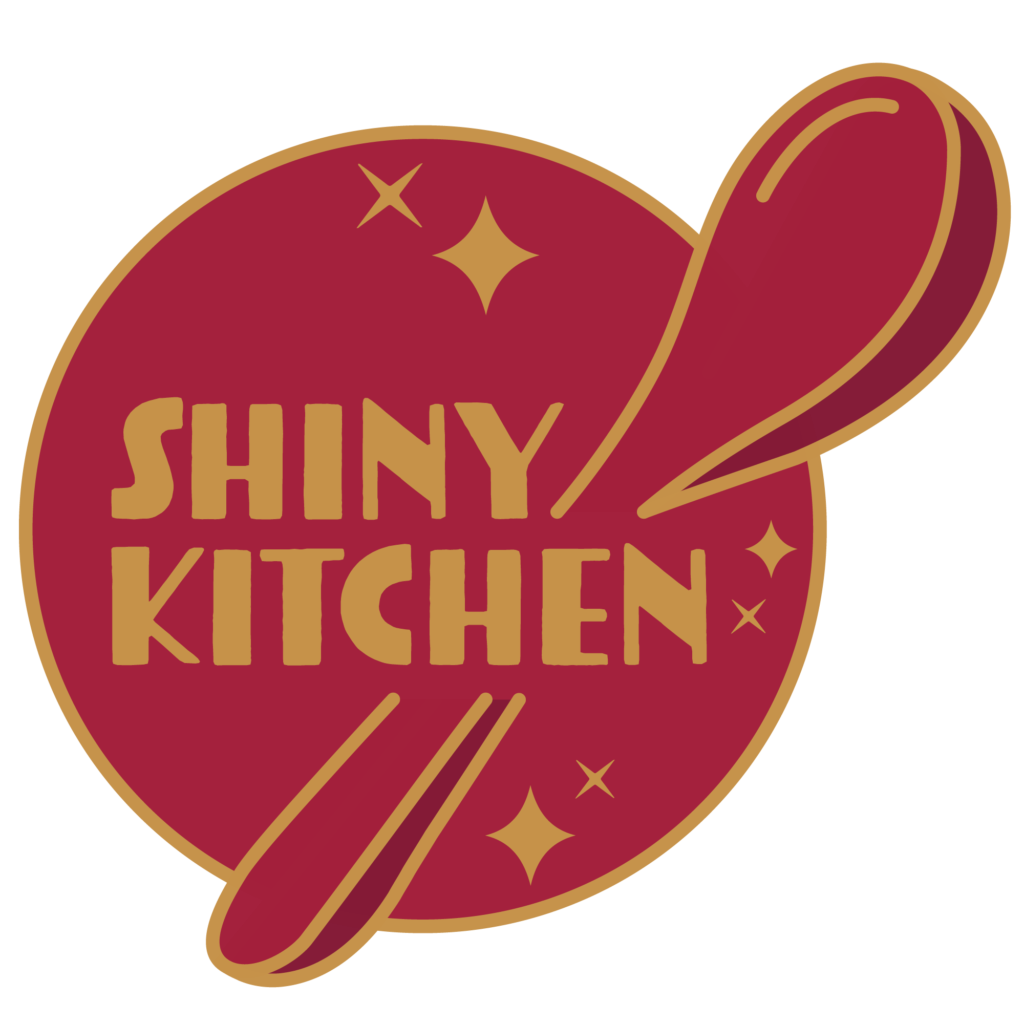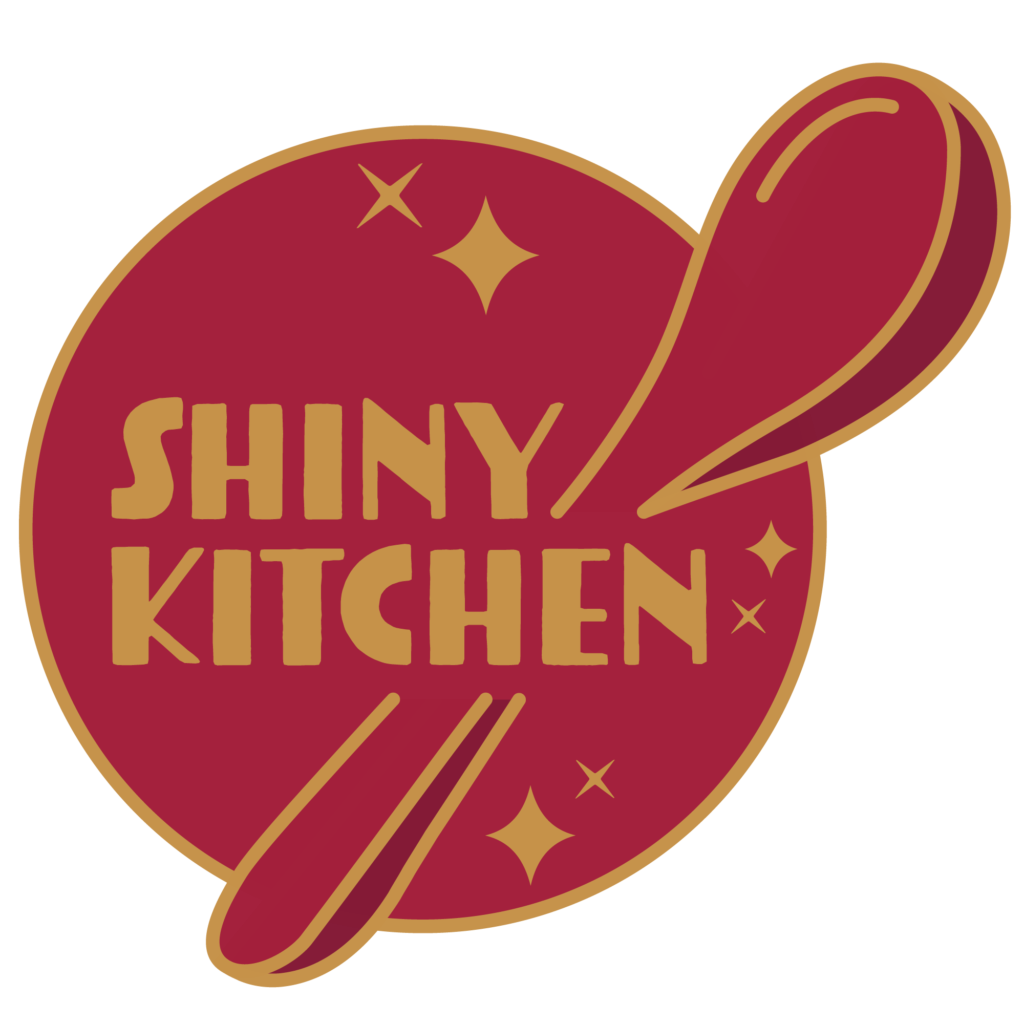 More Festive Recipes to Cook, Eat or Share…
The recipes in the Picnic Box are brought to you by:
Cherry the BSL at 12th Kings Lynn Scout Group, Karen the GSL at 3rd Thetford Scout Group, Sue the GSL at Great Ellingham Scout Group and Ferg the GSL at 1st Hunstanton and 7th Kings Lynn Scout Groups.
The Films and linked recipes are by Zoe at Shiny Kitchen.