Welcome to the The Picnic Box
x
Fun with Food to Make, Eat and Share
x
The Picnic Box launched at BOX-JAM Festive Edition and soon became the most popular Box and so it is back for the Spring Fling !
Sixteen activity sheets to follow on screen, or print out and keep – lots to make, eat and share on two themes…
The Chocolate Box & Oven or Fire Foods, plus four bonus recipes from BOX-JAM Festive Edition to make and taste again!
The Shiny Kitchen Picnic Cook-a-long Recipe Book will go LIVE on Saturday at 11:00 for even more food fun !
Don't forget to post your photos on the FaceBook social media group to feature in the BOX-JAM photo feed.
Will your photo win a prize ?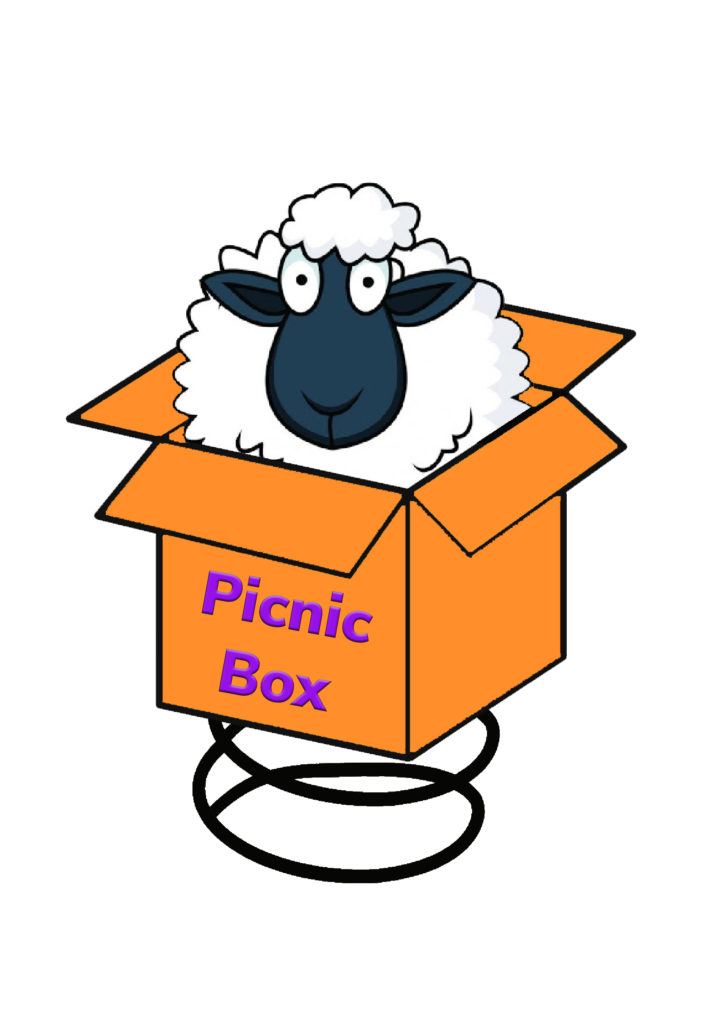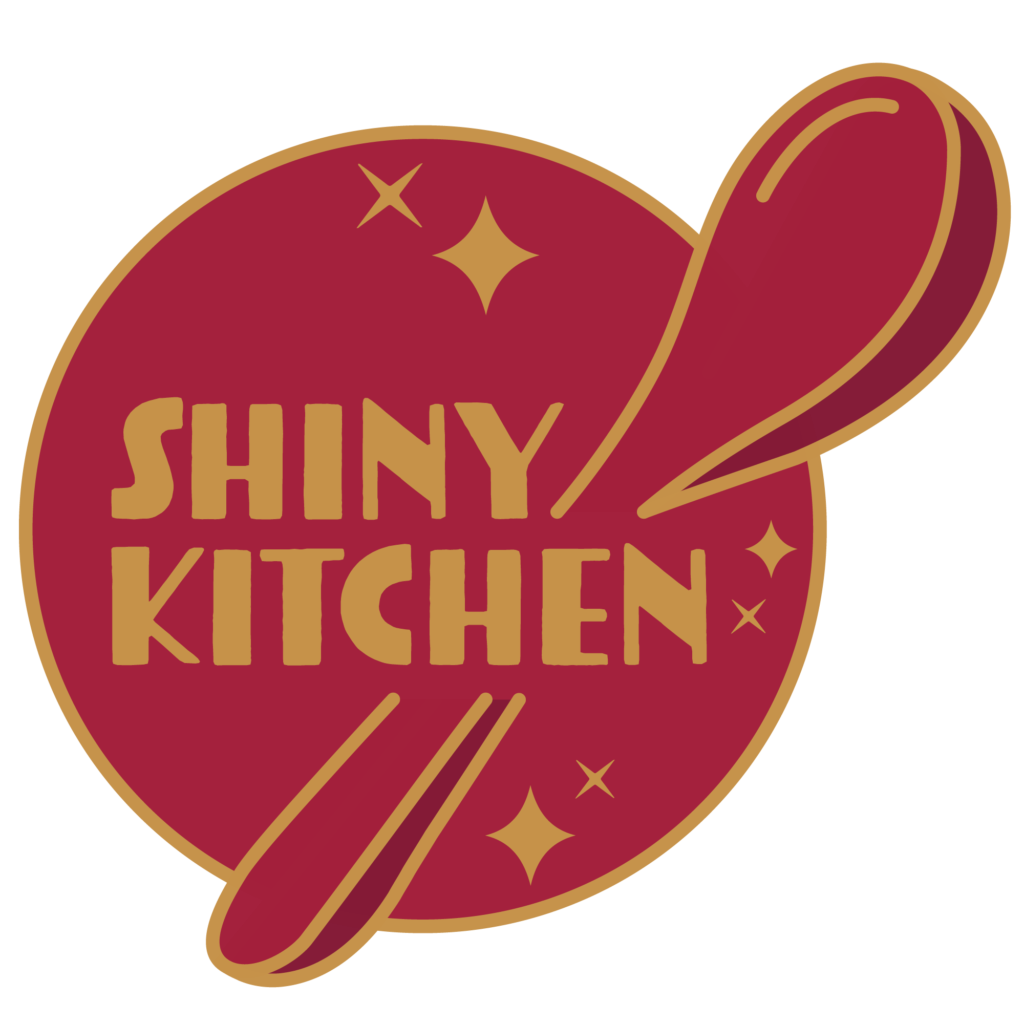 CLICK on the Recipe…
Ready Steady Cook !
dd
Watch a special Recipe Film from our friends in Sweden…
Sara from Molndals Scoutkar makes KOKOSBOLLAR SWEETS
dd
THE CHOC BOX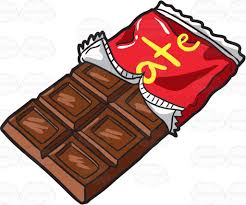 s




The recipes are listed by section but everyone can have a go at everything
x
The Shiny Kitchen Kitchen Safety Film
nnn
CLICK for D.I.Y. Sheep inspired food ideas
vv
BOX-JAM RE-VISITED
x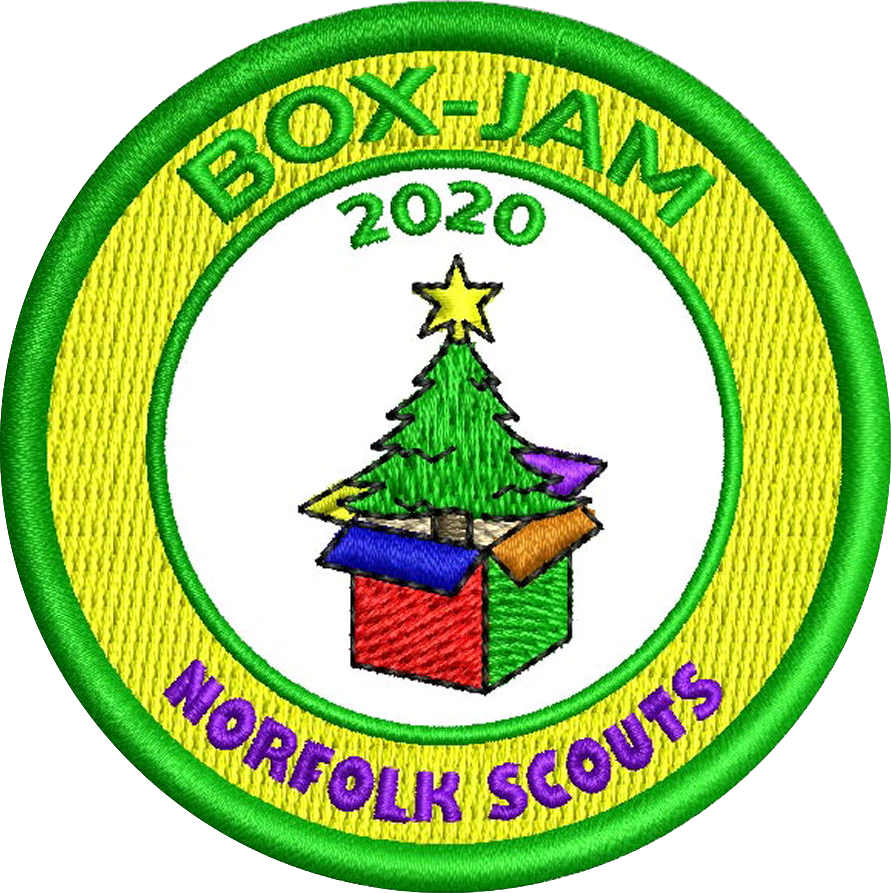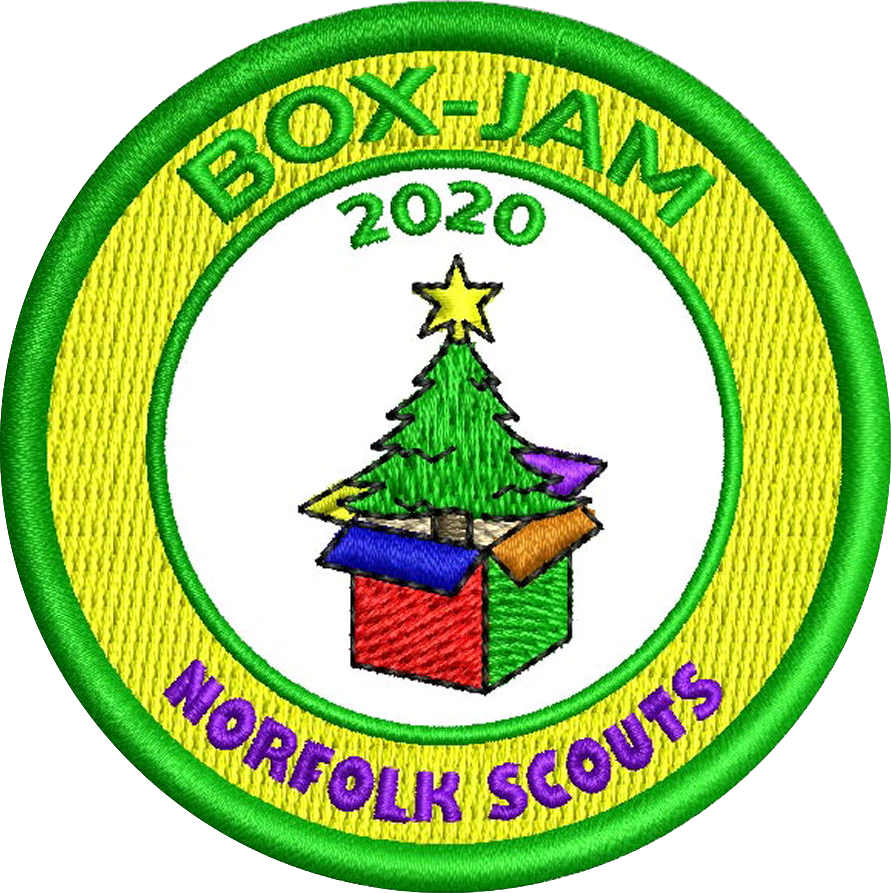 Zoe from Shiny Kitchen has made a special Picnic Recipe Book which features in BIG Box Central, check it out to cook up a storm for your BOX-JAM picnic hamper. The Shiny Kitchen Masterclass screens from 11:00 Saturday.

The recipes in the Picnic Box are brought to you by:
Cherry the BSL at 12th Kings Lynn Scout Group, Karen the GSL at 3rd Thetford Scout Group and Sue the GSL at Great Ellingham Scout Group.